Pet Boarding in Bartlesville, Oklahoma
Lobby Hours
Monday – Friday: 9:00am-5:30pm
Saturday: 7:30am-12:00 pm
Sunday: Closed
closed all major holidays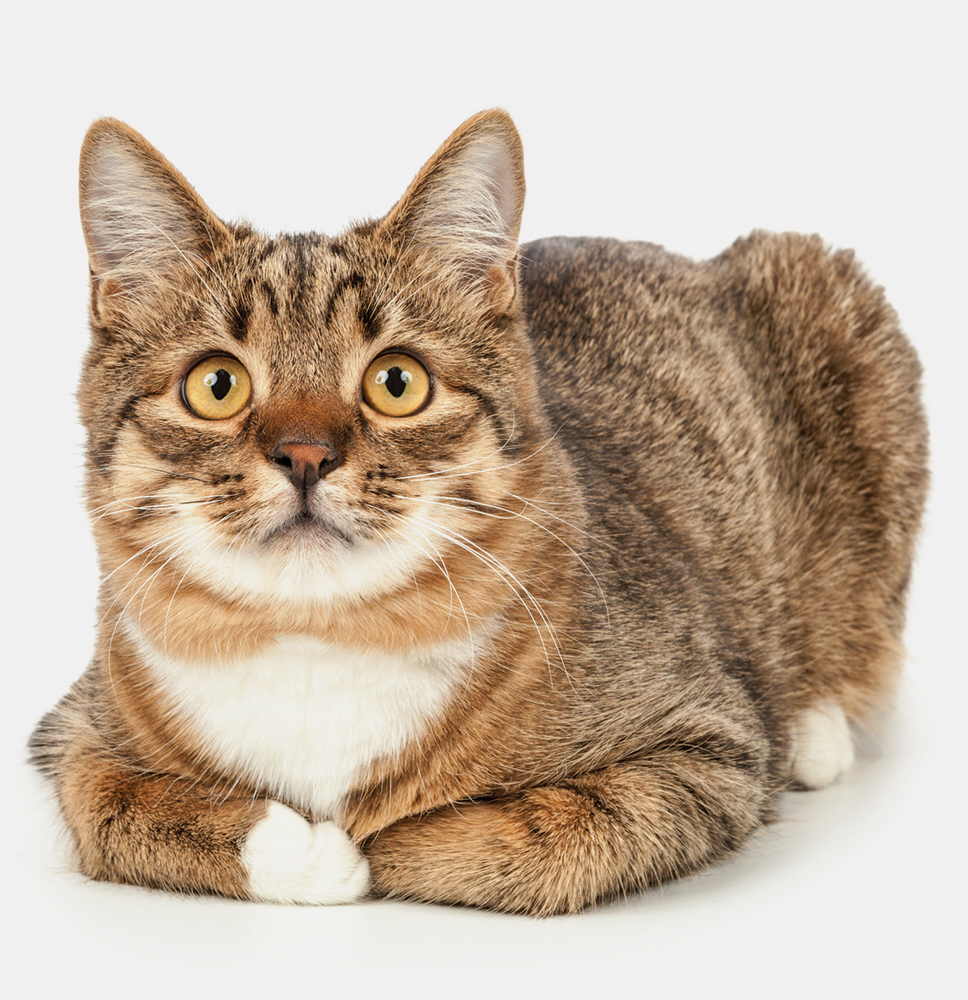 Reservations for boarding must be made in advance, either by phone or in person.
Bartlesville Boarding Kennel has implemented this policy to better serve our clientele by predicting boarding availability especially during the busy holiday seasons.
Pets must be picked up on the scheduled departure date. We operate much like a hotel. This means, your pets kennel may already be booked for a new guest based on your scheduled departure information.
If a problem arises and you need to extend your pets stay, contact us by phone immediately to make arrangements. This generally is not a problem unless it is during a holiday period. Failure to contact us may result in an administration fee added to your final bill if we have to attempt to find you.
For the safety of your pet and our staff, we require the following vaccinations:
Dogs
Rabies
Distemper Combo (Adenovirus and Parvo)
Bordatella (Kennel Cough) (Every 6 Months)
Cats
Rabies

Feline Distemper Combo

(Calici and Rhinotrachetitis)
As of January 1, 2022, bi-annual fecal testing will become mandatory for pets staying at the Bartlesville Boarding Kennel. This will allow us to ensure that our boarders are kept safe from contracting or passing on intestinal parasite infections. This will involve sending a fecal sample off to the laboratory to test for hookworms, roundworms, and whipworms. We will require each pet to have a negative fecal test on file within 6 months of their boarding reservation.
Boarding charges for cats and dogs are calculated by the hour, guaranteeing you are only paying for the exact time that your pet is under our care.
Please call 918-333-1125 for information and pricing.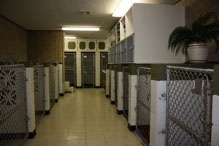 Canine guests receive first class treatment during their stay in our clean and loving environment. We offer several different size kennels to meet your pets' needs.
Our facility is fully Air Conditioned and Heated providing a comfortable and healthy atmosphere year round. All guests are treated to out-door play time every two hours, in our safe, confined, grassed play yard. Play time and potty breaks are encouraged and supervised by kennel staff. Our goal is to provide your pet with a loving environment while in our care.
Meals are served twice daily. If you prefer to bring special food from home, we will gladly accommodate your instructions and feeding times at no additional charge…however, if your pet does require a special medical diet we can provide these for an additional charge per meal, added to your bill at check-out.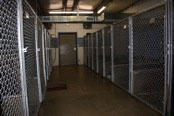 To avoid lost or damaged items, we provide bowls and fleece bedding for our guests. Pet bedding brought from home is discouraged but allowed. We cannot be held responsible for lost or damaged items. Soiled items will be laundered if possible, but oversized items may not be cleaned. Experience has proven that most canine/feline guests soil bedding, brought from home, in the first 12 hours. These items are removed immediately for cleaning therefore eliminating the scent of home. We cannot accept tennis balls – raw hides – or any types of bones brought from home. Please limit the number of toys and personal items.
Vaccinations Required
Negative Fecal Test on File
Multi-pet & Long Term Discounts Available
Feline guests are pampered in our climate controlled "Cat Room" condos. With the exception of extremely busy holiday seasons, most stays include climb thru accommodations with perches and separate kitty litter facilities. Cozy fleece beds, fresh cool water and nutritious meals are provided at all times. With families of two or more cats, we do have the capability to connect condos for family interaction.
Non-neutered male cats NOT accepted
Vaccinations Required
Negative Fecal Test on File
Multi-pet & Long Term Discounts Available
Other Pets
(Hamsters, Rabbits, Gerbils, Birds, etc.)
Owner must supply cages, bedding, and food.
Medications
If your pet requires medications while boarding, an additional fee per day will be added to final bill.
Diabetic pets are welcome and will be charged per day for routine administration, storage, and disposal of diabetic supplies. If further monitoring is needed or required, additional charges may be applied by Bartlesville Animal Hospital.
Babysitting/Daycare offers playtime every two hours in our safe and confined play yard in the company of loving Kennel Staff. Fetch and Frisbee with Staff keeps the day fun.
No meals are provided. Snacks are served mid-afternoon.
Due to kennel availability, we are unable to accomodate babysitting guests on or near major holidays.
This does not include an overnight stay.
Day boarding is offered Monday-Friday, please call for more details
Per your request, your pet will be pampered with a refreshing bath the day before their scheduled departure.
If your pets' odor is offensive when checking-in, a bath will be given immediately and charged to your account. If your pet has an accident while staying with us…rest assured your pet will be bathed immediately at our expense. We are proud of our facility and regard cleanliness as a priority. If you choose not to have your pet bathed while here, rest assured your pet will be returned to your care with the same familiar odor as upon arrival …….or hopefully better.
We do administer a touch of Coat Fresh right before your pet is brought up for check out.
Upon your request, we will trim your pets' nails while in our care.
Please notify us immediately if your plans change. Please remember that we usually have a waiting list for other clients needing to board.
Failure to notify of us of a cancellation could result in a loss of boarding privileges in the future.
Payment for all charges accrued while boarding are due at checkout. Estimated prepayment is also allowed, with remaining balance due at checkout. Over payments will be applied as a credit toward your next visit.
For your convenience we accept cash, debit and all major credit cards.
Book their stay today!
We appreciate your confidence in allowing us the opportunity to serve you and your special family member. We look forward to seeing you soon.
Learn More